Eli Junge Lektüren (niveau A1/B1)
ELI Junge Lektüren is een boeiende leesserie van ELI Publishing die jonge lezers helpt hun Duitse leesvaardigheid te verbeteren. De serie biedt diverse boeken voor kinderen en tieners, met aangepaste teksten en kleurrijke illustraties. Elk boek bevat oefeningen en vaak gratis audiobestanden voor luistervaardigheidsoefeningen. Of je nu begint met Duits leren of je vaardigheden wilt verbeteren, ELI Junge Lektüren biedt waardevol leesmateriaal voor een plezierige en educatieve leerervaring.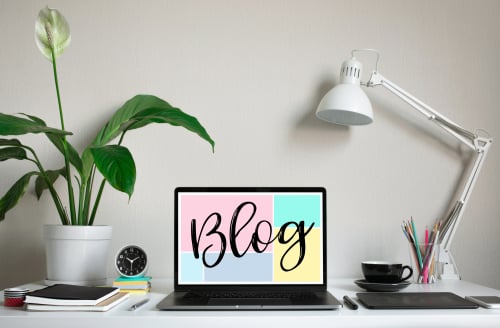 Facebook
Wil je op de hoogte blijven van ons laatste nieuws? Check dan onze FaceBook pagina voor meer informatie!
Winkelwagen
Geen artikelen in winkelwagen.