Benny's Playground
In deze lijst vind je boeken bij de kernthema's van het Engelstalige peuterprogramma Benny's Playground van EarlyBird. Om te starten met Benny's Playground raadt EarlyBird aan om alle basisboeken te bestellen plus minimaal één boek per kernthema. De boeken zijn hieronder gerangschikt per thema.
Is jouw school of kinderdagverblijf lid van EarlyBird? Dan krijg je korting op je bestelling! De kortingscode vind je op het EarlyBird-portal, of neem contact op met EarlyBird.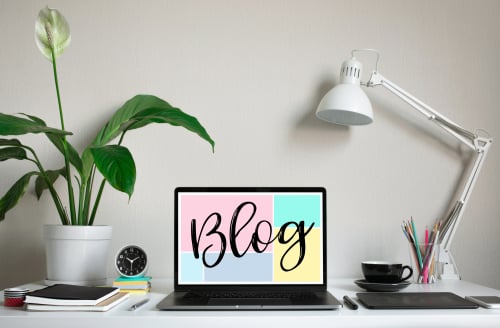 Facebook
Wil je op de hoogte blijven van ons laatste nieuws? Check dan onze FaceBook pagina voor meer informatie!
Winkelwagen
Geen artikelen in winkelwagen.