Pearson English Readers
Presenting an unbeatable range of over 480 stories for kids, teens and adults across a range of genres and in a range of formats, Pearson English Readers are an ideal resource for language learners to experience the joy of reading.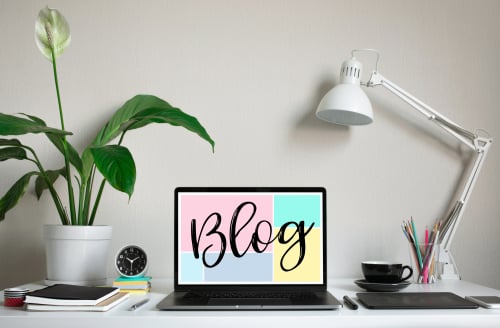 Facebook
Wil je op de hoogte blijven van ons laatste nieuws? Check dan onze FaceBook pagina voor meer informatie!
Winkelwagen
Geen artikelen in winkelwagen.