Middenbouw
In deze lijst vind je boeken voor de middenbouw die aansluiten bij de meestvoorkomende thema's van verschillende lesmethodes.

Is jouw school of kinderdagverblijf lid van EarlyBird? Dan krijg je korting op je bestelling! De kortingscode vind je op het EarlyBird-portal, of neem contact op met EarlyBird.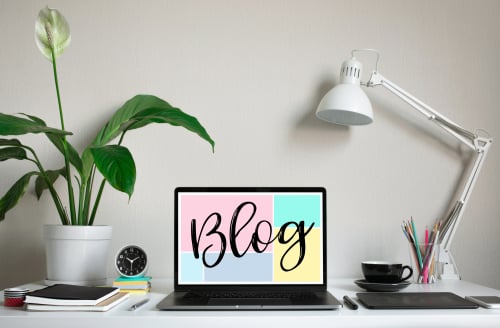 Facebook
Wil je op de hoogte blijven van ons laatste nieuws? Check dan onze FaceBook pagina voor meer informatie!
Winkelwagen
Geen artikelen in winkelwagen.