Eli Erwachsene Lektüren (niveau A1-B1)
Eli Erwachsene Lektüren is een boeiende serie voor volwassenen die Duits leren. Deze leesmaterialen zijn speciaal ontworpen om de Duitse taalvaardigheid te verbeteren. Met een scala aan teksten en thema's bieden ze zowel beginnende als gevorderde lezers de mogelijkheid om hun leesvaardigheid te versterken. De heldere illustraties en woordverklaringen ondersteunen het begrip, en de oefeningen in de boeken helpen bij de taalverwerving. Bovendien zijn audiobestanden vaak beschikbaar voor luistervaardigheidsoefeningen. Of je nu net begint met Duits leren of je vaardigheden wilt perfectioneren, Eli Erwachsene Lektüren biedt waardevol leesmateriaal voor een verrijkende leerervaring.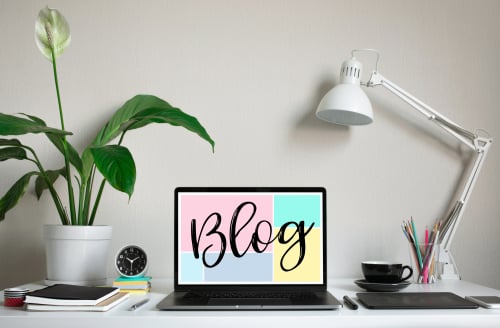 Facebook
Wil je op de hoogte blijven van ons laatste nieuws? Check dan onze FaceBook pagina voor meer informatie!
Winkelwagen
Geen artikelen in winkelwagen.