Cideb Lesen und Üben (niveau A1/B2)
Lesen und Üben van Cideb is een boeiende leesserie die de Duitse leesvaardigheid op verschillende niveaus verbetert. De serie biedt diverse boeken voor zowel beginners als gevorderden, met teksten afgestemd op taalvaardigheid. De boeken bevatten interessante verhalen, ondersteund door illustraties en woordverklaringen. Elke editie bevat oefeningen en gratis audiobestanden om lees- en luistervaardigheid te oefenen. Of je nu een beginner bent of je Duits wilt verbeteren, Lesen und Üben is waardevol leesmateriaal.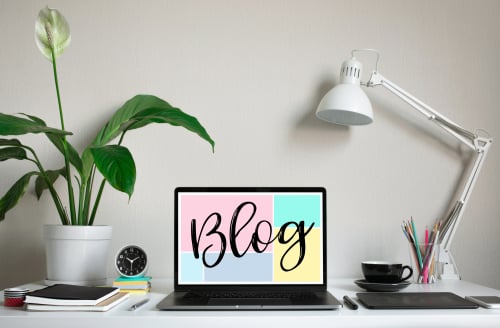 Facebook
Wil je op de hoogte blijven van ons laatste nieuws? Check dan onze FaceBook pagina voor meer informatie!
Winkelwagen
Geen artikelen in winkelwagen.