Methodes Italiaans
In deze rubriek van onze webshop kunt u kiezen uit moderne methodes Italiaans. Deze Italiaanse methodes bevatten alles wat nodig is om het Italiaans snel en doelgericht te leren. De inhoud van de methodes sluiten aan op de interesses van studenten van heel diverse leeftijden en behandelen niet alleen de taal, maar ook de Italiaanse cultuur en levensstijl op een onderhoudende en afwisselende manier.
Interactief leren met multimedia en apps
Veel van de methodes Italiaans in onze webshop maken gebruik van een combinatie van diverse leermiddelen om tot de beste resultaten te komen. Dat begint bij het lesboek, dat natuurlijk nog altijd een groot deel van de lesstof bevat. Maar vaak wordt ook een audio-cd, DVD en/of app voor smartphone en tablet meegeleverd. Door deze verschillende materialen blijft het studeren afwisselend. Zo kan er bijvoorbeeld stof herhaald worden op een manier die niet snel gaat vervelen en waardoor nieuw geleerde Italiaanse woorden beter blijven hangen.
Nuovo Progetto italiano
Nuovo Progetto italiano is een taalmethode met 4 niveaus die een grote verscheidenheid aan activiteiten combineert met eenvoudig te volgen grammaticalessen. Het lesmateriaal is verrijkt met moderne en kleurrijke illustraties en bevat authentiek Italiaans materiaal waarbij ook het dagelijks leven en de cultuur in Italië een grote rol spelen. Ook luisteractiviteiten maken onderdeel uit van de lesstof.
The Italian Project
The Italian Project is een methode Italiaans die is gebaseerd op Nuovo Progetto italiano maar specifiek is gericht op Engelstalige studenten. Net als bij de Italiaanse versie bevat The Italian Project een uitstekende balans tussen grammatica en communicatieve elementen. Er wordt systematisch en op een afwisselende manier gewerkt aan alle vier aspecten van een perfecte taalbeheersing: lezen, schrijven, luisteren en spreken.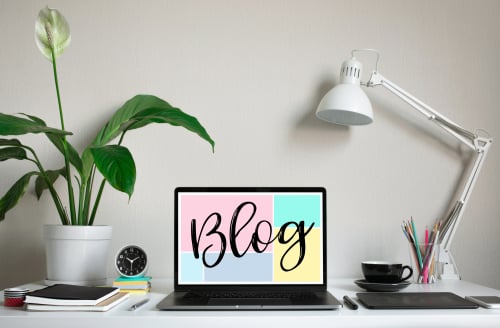 Facebook
Wil je op de hoogte blijven van ons laatste nieuws? Check dan onze FaceBook pagina voor meer informatie!
Winkelwagen
Geen artikelen in winkelwagen.