Cursussen en workshops
Bij Practicum Educatief geloven wij dat goede kennis gedeeld mag worden. Wij organiseren daarom regelmatig leuke en leerzame workshops bij ons of eventueel ook op locatie. Geef je hieronder via de webshop op voor een cursus of workshop. Mocht je een cursus of workshop op locatie willen boeken, overleg dan met ons via e-mail of telefonisch.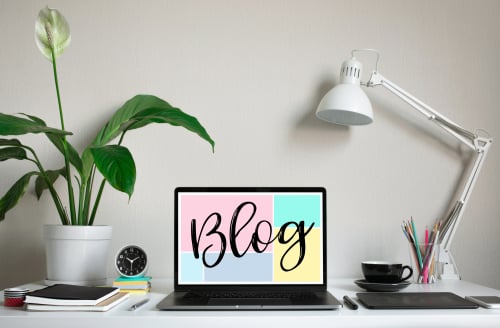 Facebook
Wil je op de hoogte blijven van ons laatste nieuws? Check dan onze FaceBook pagina voor meer informatie!
Winkelwagen
Geen artikelen in winkelwagen.